Welcome to Bounce Media Group, your go-to source for the latest insights in the ever-evolving world of media, marketing, and technology. With a keen focus on industry news, social statistics, and tech trends, we are committed to keeping you at the forefront of these dynamic fields.
Meet Our Team: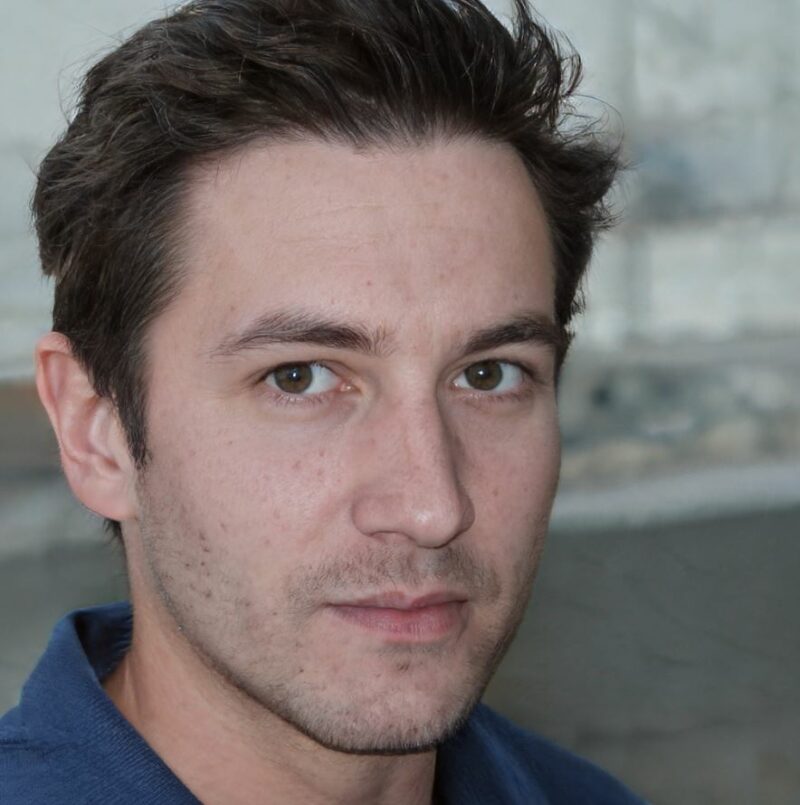 Ajay Menedez – Editor
Ajay is the driving force behind Bounce Media Group. With over a decade of experience in media and journalism, he possesses a unique ability to dissect complex industry trends and present them in a way that's both insightful and accessible. Ajay's passion for uncovering the latest stories and his dedication to providing our audience with timely, accurate information are the cornerstones of our success.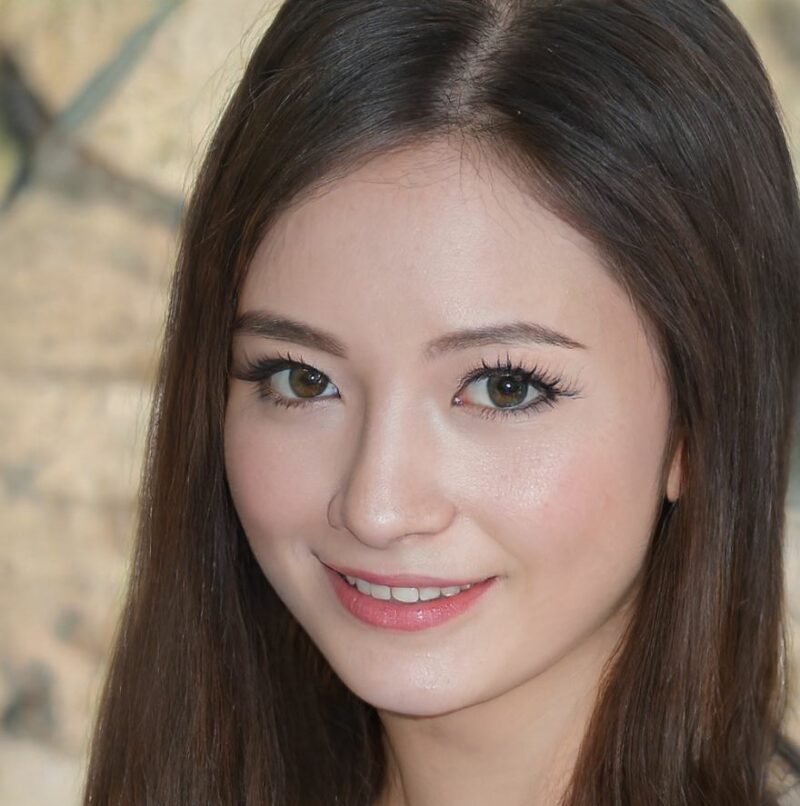 Michelle Patterson – Editor
Michelle is our resident social media guru. With a knack for deciphering social statistics and trends, she brings a wealth of knowledge to our team. Her in-depth analysis and strategic thinking help businesses and individuals navigate the ever-changing landscape of social media, ensuring our readers stay ahead of the curve.